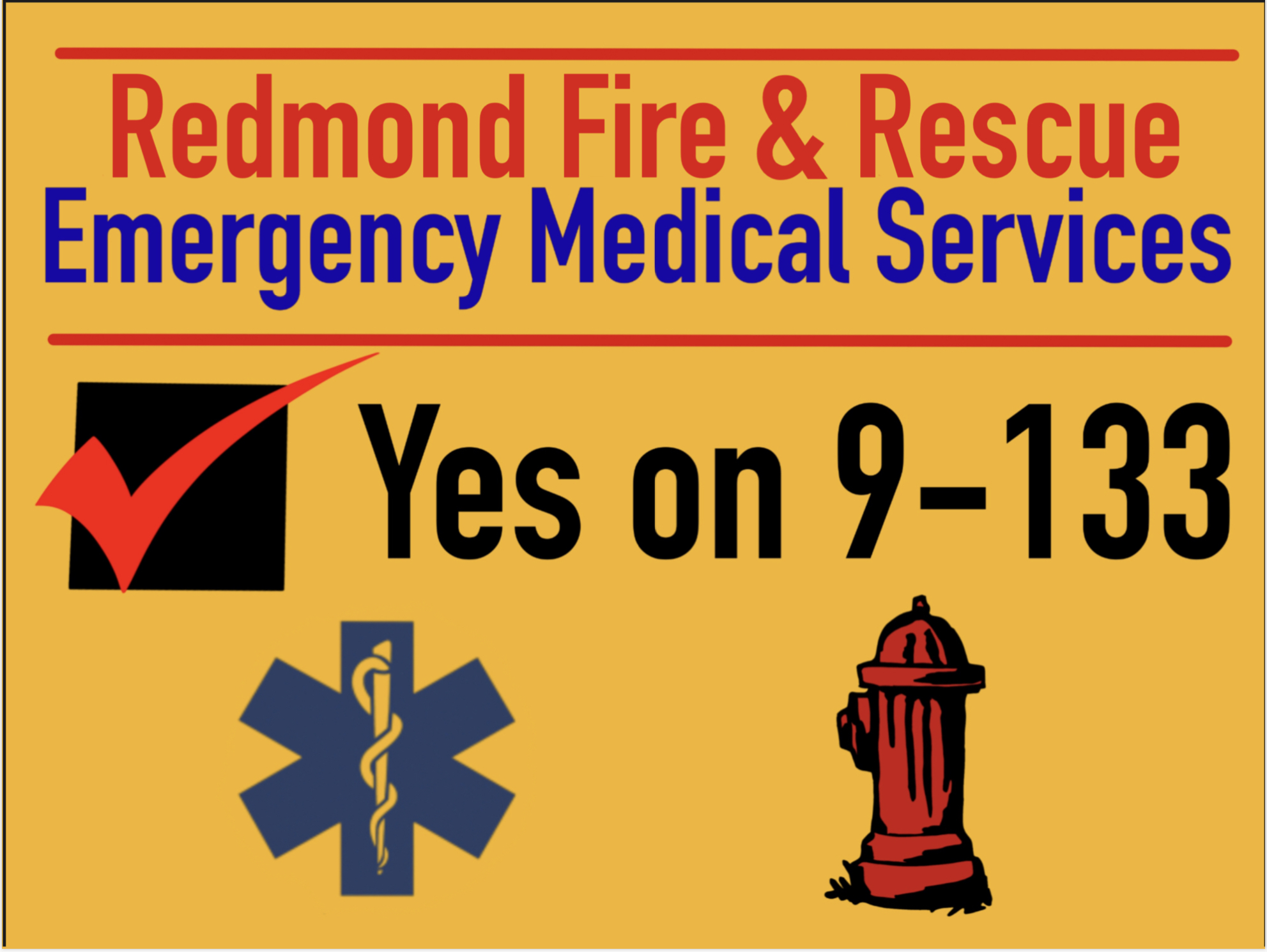 In May Redmond Fire & Rescue is asking voters to approve local option levy 9-133. Please support our need to maintain Advanced Life Support staffing and equipment.
If you would like to host a yard sign, please email Info@iaff3650.org with your name and address and we will place one at no cost.
Welcome to the website of Redmond Firefighters Association, Local 3650. This website has been developed as a service to both the communities we serve, as well as the members of our Union. Redmond Firefighters Association is proud to serve the citizens of The City of Redmond, as well as the communities of Terrebonne, Eagle Crest, Pronghorn, Brasada Ranch, Western Powell Butte and Crooked River Ranch.
We have created this website to provide information and services to our members, other firefighters, the citizens we serve, and other interested individuals. If you have questions or concerns, please feel free to contact us. We would be happy to hear any constructive feedback.
Steve Fiero
President
| | | |
| --- | --- | --- |
| | Weather Report | |
| | | |
| | | |